The Leadership of AbleGamers
The AbleGamers Charity is led by an executive board of leaders from a wide range of industries.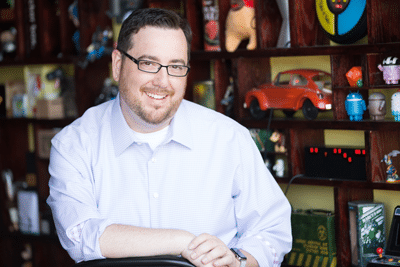 Mark founded AbleGamers in 2004 to support his friend who had MS. Himself a service connected disabled veteran, he has dedicated his life to equality for all people with disabilities.
Mark Barlet
Executive Director / Founder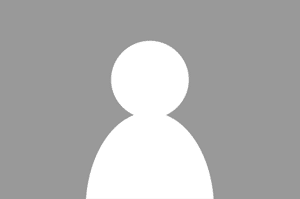 A researcher in Human Computer Interaction Research Group at the University of York in the UK. The majority of my work is in understanding how people with disabilities work with digital information, in particular on the web.
Dr. Christopher Power
Vice President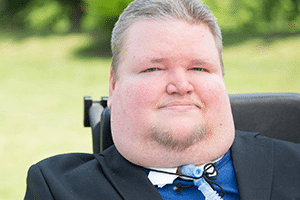 Steve is the Chief Operating Office of AbleGamers. Author and gamer, Steve has used his own life story to move game accessibility forward.
Access technologies, R&D, policy development, legislative relations and drafting of Federal legislation, holder of patent for invention in film industry, consultation for major high technology companies, Federal and state agencies, members of Congress and staffs; business development.
Expereienced program manager with proven track record of leading public outreach initiatives serving diverse communities for people with multiple barriers to socioeconomic advancement.